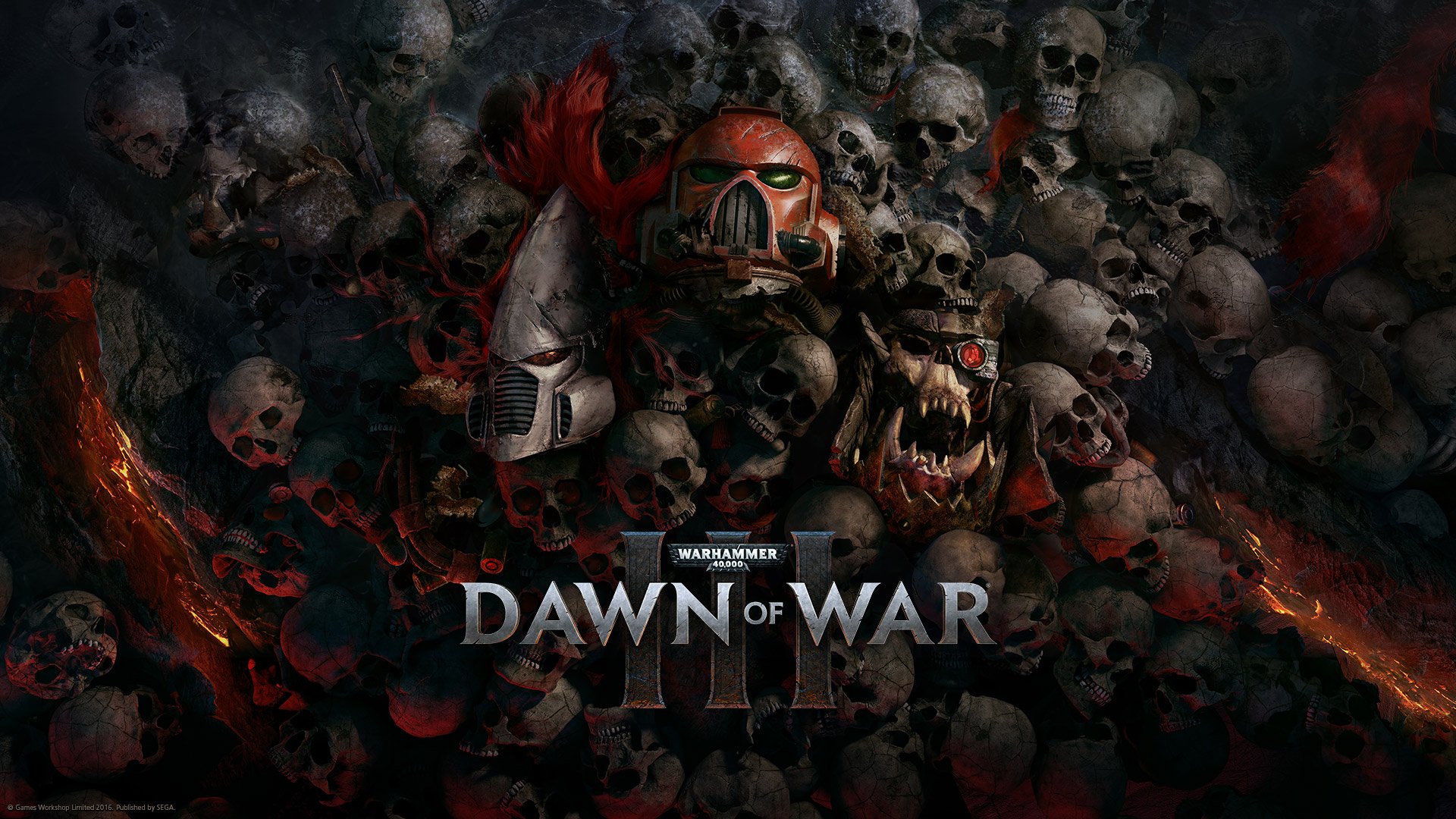 Heute startet die Beta von "Dawn of War 3" und ihr könnt euch nach einer Registrierung daran beteiligen. Bei uns erfahrt ihr, welche Inhalte euch erwarten. Die Vollversion von "Dawn of War 3" folgt in der kommenden Woche für den PC. Die ersten Test-Wertungen trafen schon gestern ein.
Die finale Version von "Dawn of War 3" wird zwar erst in einigen Tagen – genauer gesagt am 27. April 2017 – auf den Markt kommen, doch schon ab heute könnt ihr eure Geschicke im Strategiespiel unter Beweis stellen. Ermöglicht wird das über eine offene Beta, die über das Wochenende hinweg angeboten wird. Die offene Beta von "Dawn of war 3" geht heute um 19 Uhr (10 AM PT/1 PM ET/6 PM BST) an den Start und läuft bis zum kommenden Montag.
Nach dem Start der Beta erhaltet ihr einen Zugriff auf alle drei Fraktionen des Spiels. Dabei handelt es sich um die Space Marines, Eldar und Orks. Zudem steht für jede Fraktion eine limitierte Zahl an Elite-Helden parat. Die Beta von "Dawn of War 3" beschränkt sich auf den Multiplayer-Part und gewährt einen Zugriff auf drei Maps. Gespielt werden kann darauf in den Teamgrößen 1v1, 2v2 und 3v3.
Pro Fraktion könnt ihr in der Beta von "Dawn of War 3" sechs Doktrin testen. Damit erhalten eure Armeen zusätzliche Fähigkeiten wie eine Regeneration der Gesundheit oder auch Verspottungen. Zudem können sie eine Auswirkung darauf haben, wie die Soldaten kämpfen.
Play Beta